We have an email list for those that want to receive the monthly specials we run. If you are interested in being on that list, email us at subscribe@firefox-fx.com

This page is dedicated to "quick sale" items and new additions to our inventory which would include monthly specials, discontinued items, one of a kind items, limited supply materials, surplus materials, short supply items and newly acquired items added to our ever expanding inventory. If this page is blank, you were too late on the current items, but keep checking back periodically for the latest additions!
All sales final. Prices do not include 3% order processing fee, shipping or hazardous materials fees (should there be any).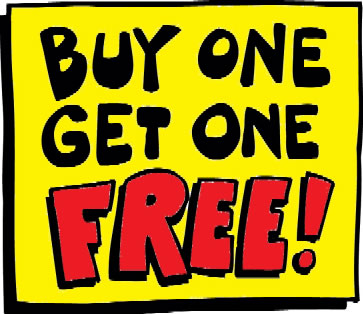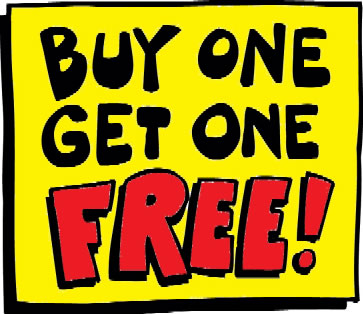 YES, THAT'S RIGHT .......50% OFF !!!
WHILE SUPPLIES LAST - NO BACKORDERS
To clarify, for each pound you order at regular price, you will recieve one free. No, you cannot order one pound at 50% off, and you must pay the shipping for the weight shipped, i.e., if you order one pound, you pay the shipping for two pounds plus regular packaging fees and the usual 3% order processing fee. Materials that require an ATFE are so noted. If we have no materials listed here, we are sold out. Check back often, we will add new materials as we get them.

(Click images to enlarge)
Magnesium "Hollow Curl"- 1/8" wide X 1/8" long X .020" thick (99.8% Pure Mg) - [Mg]
Stock # C157CRL - Can be shipped by UPS or USPS. No ATFE required to purchase
Great for brilliant round star cores with hot KP mixtures, long tail comets and silver streams in aerial shell salutes.
*Approx. 45,360 hollow curls per pound*

The 1 lb price is $11.70
You must use these order buttons to recieve the two-for-one price

$11.70/ 2 lbs

$58.50/ 10 lbs
End Of Buy One Get One Free Specials, Check Back With Us

WE NOW HAVE HAZMAT BOXES LARGE ENOUGH TO SHIP UP TO
60 LBS!!
They cost only a few dollars more but can hold twice as much as our 30 lb boxes which saves one of the $35.00 hazmat charges incurred when shipping two boxes.
We can mix up to 3 different oxidizers in a hazmat pack with a total of 30 lbs per box to shave you shipping. KCLO3, KCLO4 and AP packaged in bulk 5 lb or larger tubs must be shipped as a hazmat item and as such cannot be sent by mail. In 1 lb packages (@ the 1 lb price) they are not hazardous and can be sent by UPS or by mail. Unless otherwise specified, we send by UPS for faster delivery over mail service.

We currently have good supplies of other oxidizers as well! Check our everyday prices and compare!
We stock barium products other suppliers do not handle! Shipped by UPS;
Barium Nitrate, Barium chlorate, Barium peroxide (all require special packaging and hazmat according to regulations)
You can combine your orders and ship by motor freight. We can offer up to a 60% to 70% discount on motor freight shipping by UPS Freight, Fed Ex Freight or USF Reddaway.


HYSOL CURATIVE, surplus from 934 kits.
Two 8oz cans. Cures Epoxy @ room temperature. Excellent curative! Can also be used to cure Epoxy DER-331 listed in the chemical section.




Internet special Price - $8.00/2 cans (ship wt 18 oz) Stock #MIS934



This item - Going, going................GONE!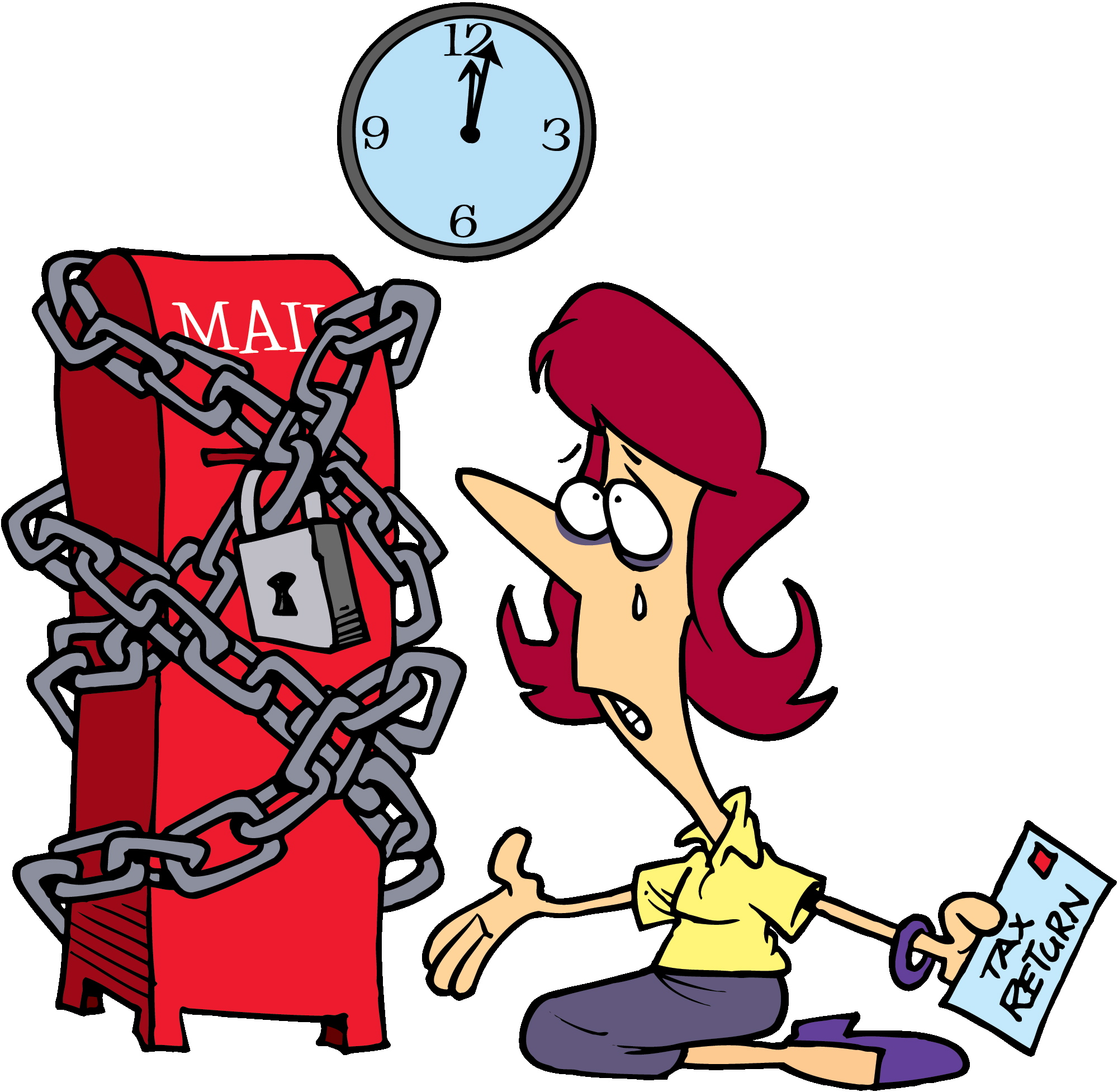 Aluminum, Sparkler
Fine chips & shards for fine silver/white sparks. Comes with free instructions for making Sparkler Cord Fuse used for special visual effects or igniting stubborn formulations. Burn rate is approx. 70 seconds per foot! Also used for sparkle flash, fountains, rains, etc.. Stock # C099ES There is No Hazmat Fee. No ATFE required to purchase.
$9.00/lb

$77.00/10 lbs

$135.00/20 lbs

30 lb Special!
$171.00/30 lbs ($5.70/lb!)


Aluminum Paste, lumpy bright flake with solvent smell [Al]. Stock # C104AP
Surplus bright aluminum from the paint industry. Although it is not paint, it has been coated with a solvent so it can be mixed into the vat to make paint, but the solvent has since mostly evaporated off leaving lumpy aluminum with a solvent smell. Left out to dry further, it can be crushed back into powder or added as is in the mixing process. We have experimented with success for use in rocket propellants, flares, HC smoke, ignition mixtures, etc.. It can also be used to make paint and lacquer! We mixed it with NC lacquer for various metal flake colors........beautiful. Simply add one ounce or more per quart of lacquer for that visual metallic sheen. Makes great modelers paint or airplane fuselage/wing dope. No ATFE required to purchase, no quantity restrictions.
| | |
| --- | --- |
| $7.50/lb | $33.75/5 lbs |

30lb Internet Special Price - $4.75/lb No ATFE required to purchase
Full Drum Prices Available - Please Call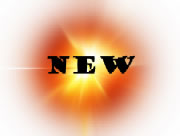 Aluminum Roof Coating/Sealant, for sealing metal roofs and vents. Stock # C104ARC
This is the silver roof sealant used to seal metal roofs on mobile homes and out buildings or barns, sealing around air conditioning units and vents, etc.. It is usually rolled on like a thick paint or mopped on. The silver finish reflects the heat thus keeping the house or building cooler. This is surplus material currently being sold to roofing companies in bulk 55 gal drums at huge savings. We got our hands on some to pass the savings onto those of you out there that like to save money and do it themselves. We used it on our main building here. Drum mixing is accomplished by using a long shaft "mud" mixer blade (we bought ours from Harbor Freight Tools and welded a longer shaft on it). Comparable product at Home Depot is over $76.00/4.75 gallons. If you are a roofer, buy it in bulk while it lasts! 5 gallon buckets can be shipped by UPS (no hazmat) and 55 gallon drums must be shipped by motor freight. Call for a shipping quote.

Internet Special $495.00 / 55 Gallon Drum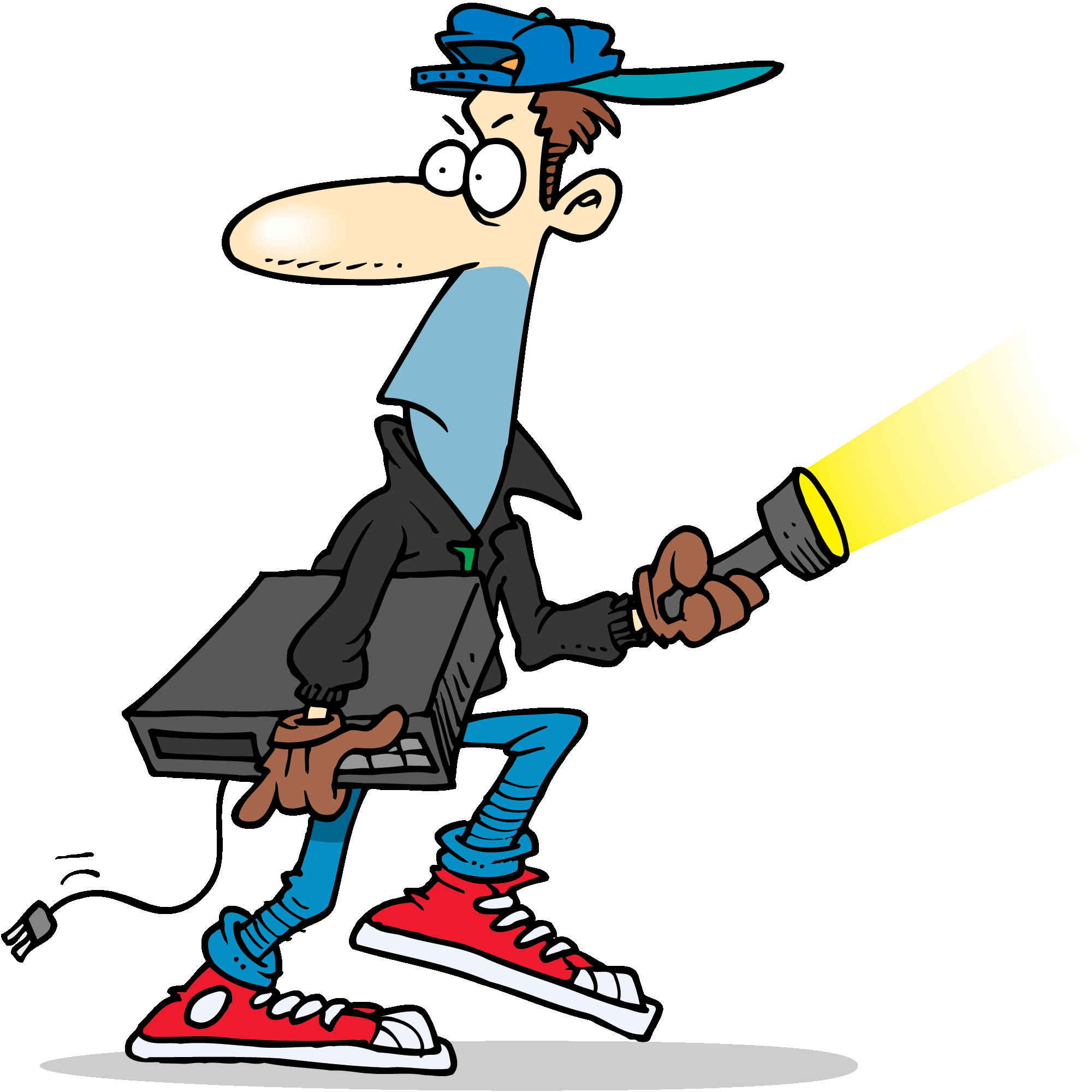 Attention dealers, manufacturers, rocket enthusiasts, experimenters and hobbiests. . . . .
Finally, a low cost titanium for pyrotechnic use. . . . . . . . .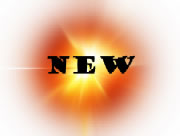 As low as. . . . . .$/lb!!!
Below; Sparks from burning a thin strip of nitrocellulose lacquer sprinkled lightly with Ti Swarf. NC lacquer is poured on a plastic surface, spread thin, lightly salted with Ti swarf while wet and allowed to dry. Note the beautiful branching spark effects. Great noisy crackling sound too!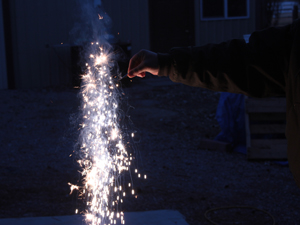 (Click image to enlarge)
Titanium Alloy, Fine Swarf, approx 285µ, 50-60 mesh [Ti/Al/Cr/V/] Stock # C196TIS - FS
This is a hardened alloy of Titanium, Aluminum, Cromium and Vanadium manufactured by Timet. Same excellent white hot branching sparks as the more expensive milled flake or the insanely expensive sponge. Works well in salutes, fountains, gerbs, comets, whistles, rocket propellants, etc.. In addition, because of the particle shape of this fine swarf, it burns with a distinctive crackle and it can be easily ball milled to a finer mesh size. That is usually not possible with the thicker hammer milled product. In a microscope, you can see that this swarf is fine machine produced curls. It is this shape that provides the distinctive burn crackle and allows it to be broken into finer particles for a variety of mesh sizes. This is excellent material for pyrotechnics. Shipped with a fine water soluble oil coating that can easily be removed by adding some water and dish detergent and shaking for a minute, drain, rinse and spread out to dry. Full drums are done the same way by rolling on the ground, drain and rinse. Simple! Can be shipped by mail without hazmat fees. No restrictions and No ATFE required to purchase any quantity.
These prices are a real steal ! ! !


Strontium Peroxide, fine powder
Used to make orange and red flame colors and in tracer ammo compositions for both color and delay (intermediate delay mixture). Stock #C194B (UPS hazmat fee required). No ATFE required for purchase.

30lb Special! $6.85/lb ($205.50 total) for 30 lbs
Full Drum Price! No ATFE required for purchase.

300lb drums @ $2.50/lb ($750.00 total) (No UPS on full drums, call for shipping quote)

This item - Going, going................GONE!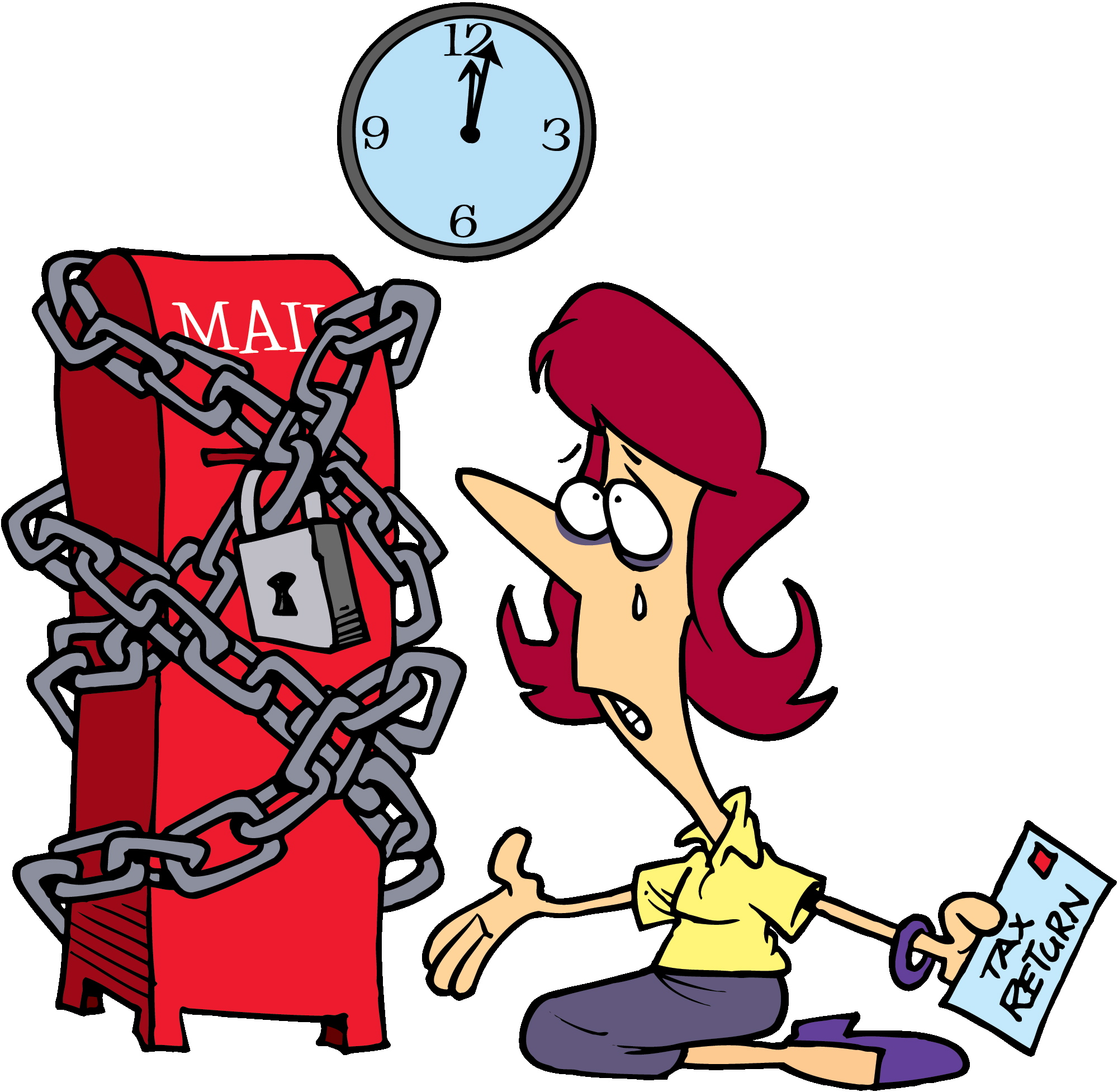 Polyester Resin F17-80 Polymer

Propellant and Pyrotechnic Binder. Heat cured @ 150-180°F using DER-331 Epoxy, this high quality polymer is used to make hybrid rocket propellant fuel grains and moisture proof pyrotechnic mixtures and devices such as color stars for fireworks shells and signal flares for both aerial and ground illumination. Included free with each order, we will send information including simple procedures and formulations to make all of the above listed items - in several vivid flame colors! One pound of F17-80 will make over 7 lbs of pyrotechnic composition! You can apply the information to dozens of other similar applications as well. Step out of the dark ages and into the future of pyrotechnics using polymer based (composite) binder systems! Ignition Pellets; by weight - Polyester resin 14 parts, DER-331 Epoxy 3 parts, Versamid 140 1 part (optional but cures it faster), Potassium perchlorate 62 parts, Charcoal, air float 8 parts, Red iron oxide 3 parts, Aluminum 40-270 mesh 2 parts, Magnesium 10-60 mesh 7 parts, A pinch of Titanium may also be added for additional hot sparks. Mix thoroughly and press into a 3/8" to 1/2" thick sheet, score into squares and cure until tackless @ 150-180°F. Break into pieces along the scoring. The rough surface helps make them easier to ignite or a small hole may be made using an ice pick and a length of safety fuse added. Dozens of applications! Keep some larger pieces in your car or camper for emergency campfires. Stores well - almost impervious to moisture! These would sell well at gun shows or package them for sale to sporting goods stores. Quart and gallon pricing in chemical section.

55 gal / 500 lb drums (550 lbs ship wt.) - Our price $1250.00/drum


Potassium nitrate, granular - Stock #C171

New virgin material IN DRUMS not bags. Manufactured by ESM Manufacturing, LP., NY. MSDS available by e-mail. ATFE Manufacturing license required.

Strontium Nitrate [Sr(NO3)2] - fine, for red flames, strobes, etc. (42% Sr)- Stock #C194 - OX ATFE Manufacturing license required.
(now restricted to 1lb under the injunction. Please see our home page under the heading 'please read this before ordering')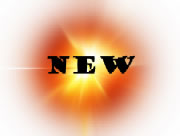 YOU MUST USE THIS ORDER BUTTON TO RECIEVE SPECIAL SALE PRICE!!

Fresh free flowing - Special 30 lb Price $3.95/lb $118.50/30 lbs

Fresh free flowing - Special 2500 lb Price $0.89/lb $2225.00/2500 lbs

Fresh free flowing - Special 5000 lb Price $0.69/lb $3450.00/5000 lbs

Lumpy and/or Hard in drums - Special 5000 lb Price $0.50/lb $2500.00/5000 lbs

Hexamine, powder C149C

New virgin material IN DRUMS not bags. Manufactured by Wright Corp., NC. MSDS available by e-mail. No ATFE required to purchase, no quantity restrictions.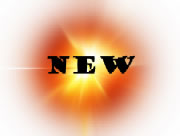 $1.99/lb – 1100 lb lots

$2.95/lb - 275 lb lots. No ATFE required.



This item - Going, going................GONE!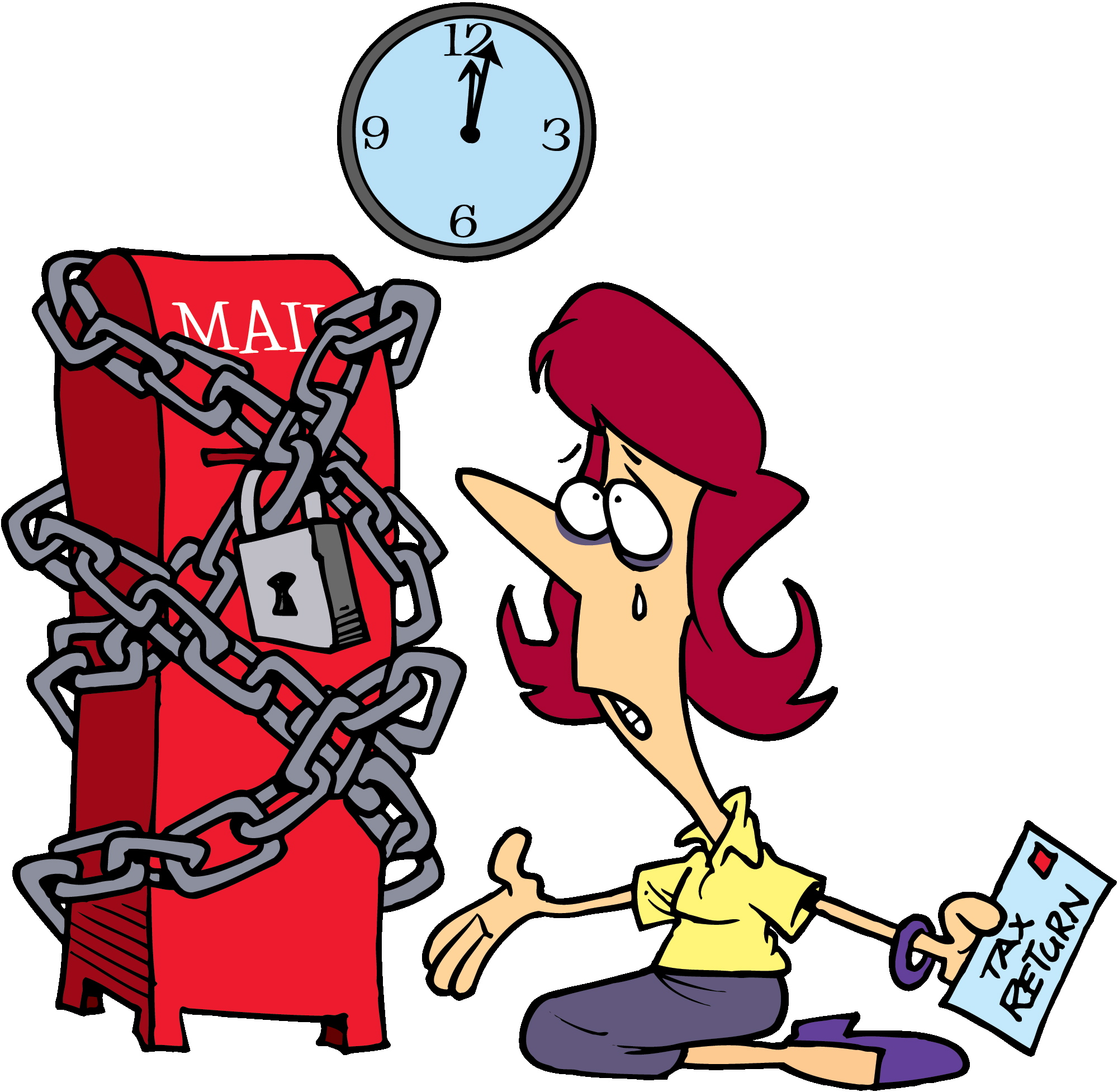 MAGNESIUM
SALE!! SALE!! SALE!! SALE!! SALE!! SALE!!
Firefox has the largest selection of magnesium products for the pyrotechnic industry, all at discount prices, all shipped within mandatory regulations. Whether you are a hobbiest or professional, check our chemical section for stock sizes. Ask us about particle sizes not listed.
Magnesium, granular, floor sweepings [Mg] Stock # C157FS - FS

This material is sweepings from the clean cement floor during the manufacture chipping and milling process and packaging. As floor sweepings, it could have a very low content of debris such as occasional broom bristle, wood slivers or dirt. This granular material may be screened for a variety of particle sizes (average particle size approx 70-120 mesh) with some chips. We have tested it as emergency firestarter base, in propellants, illumination flares, stars and comets, strobes, igniters, thermites, primes, ignitercord, composite pyrotechnics, etc. Once you see it you will know why we won't have it long at this incredibly low price!! Those who hesitate loose! Stock #C157FS . NO ATFE manufacturing permit required to order. No backorders on this one.

$2.75/lb (30 lb qty) quantities can be shipped by mail (USPS) with

no hazmat fee.



$5.75/lb (5 lb qty) quantities can be shipped by mail (USPS) with no hazmat fee.

Magnesium, spheroidal, -50 +100 mesh [Mg] Stock # C158/50100 - FS
High quality brand new high density, free flowing spheroidal magnesium from E.S.M.. This particle size is used in magnesium flares, flash/stun and other similar military ordnance. In pyrotechnic use, it can also provide the high candella silvery tail of rockets, comets, stars, star cores, exploding targets and in thermites. Can be shipped by USPS in one pound tubs without hazmat fees. No ATFE required to purchase, no quantity restrictions.

$5.75/lb (30 lb qty) quantities can be shipped by mail (USPS) with

no hazmat fee.



$9.75 (1 lb qty) 1 lb quantities can be shipped by mail (USPS) with no hazmat fee.